1616 Eastlake RTU Upgrade
PROJECT PROFILE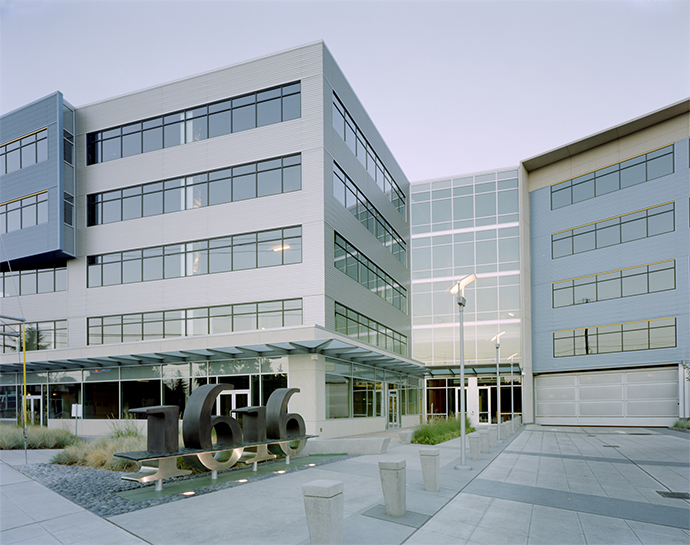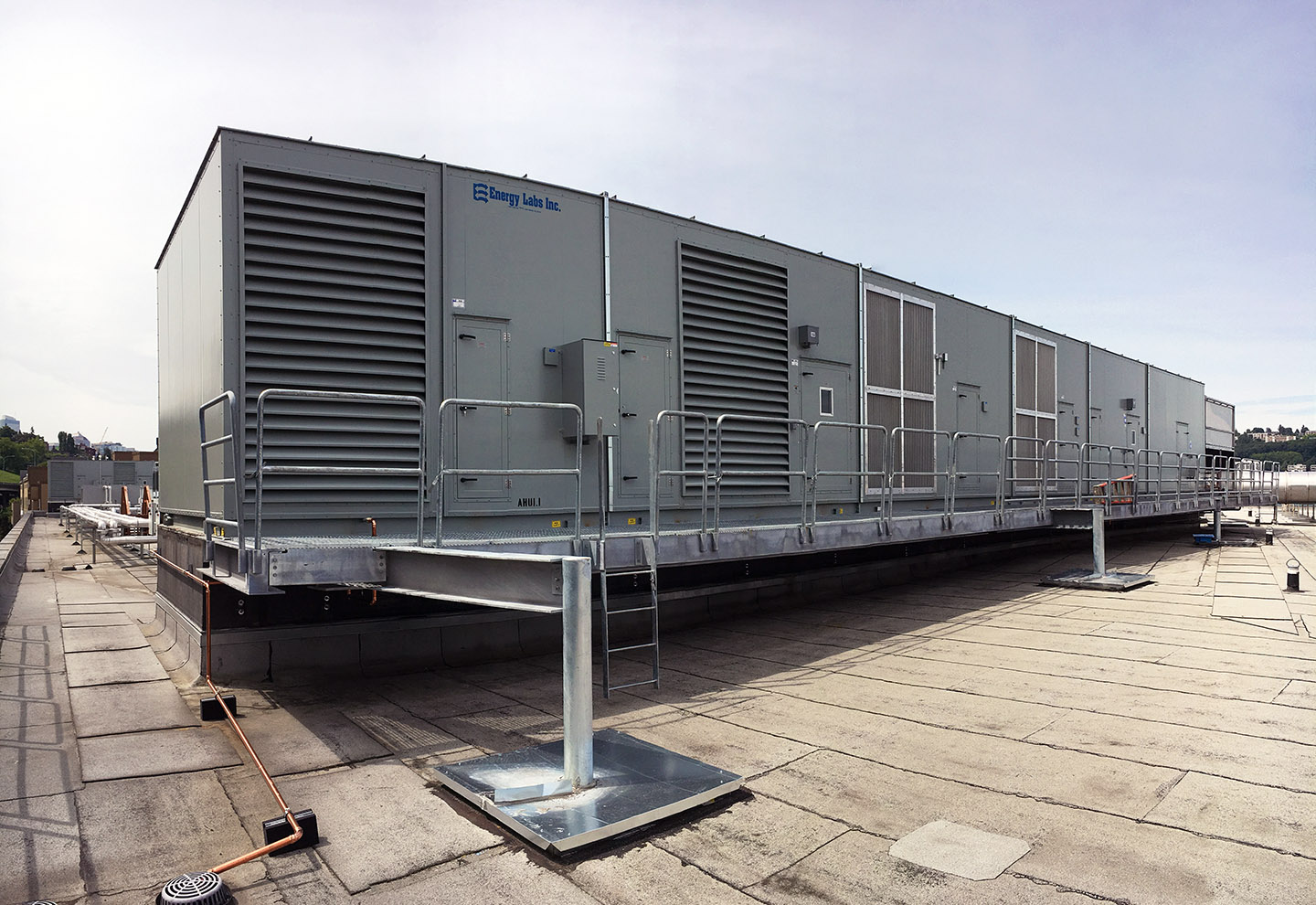 DETAILS:
Mechanical Contractor: PSF Mechanical
Equipment Manufacturer: Energy Labs
Control Contractor: ATS Automation
JB Project Manager: Matt Page
Equipment Highlights: 365 ton, evaporative cooled DX custom air handler. Heat recovery coils with internal run around loop, chilled water coils, hot water coils, supply and exhaust air (4) fan arrays, service vestibule with .125" aluminum tread plate floor and factory mounted Alerton controls.
DESCRIPTION:
This project consisted of two phases, each replacing an existing Mammoth RTU with a new, custom Energy Labs, evaporative cooled DX air handler with energy recovery. Due to the fact that these units serve critical facilities, each of these replacements had to be completed within an extremely short time frame of just over 48 hours. Up front coordination, construction accuracy and build quality were crucial aspects to this project's success.