Tower and Cooler Upgrades
Many cooling towers and fluid coolers last longer than the technology they were installed with. FluidTEK offers efficiency upgrades for all manufacturers... BAC, Evapco & Marley.
Fill Media
Older cooling towers were built with sheet fill that can sag with time. This causes large gaps in the media preventing water from being dispersed over larger surface areas. New high efficiency fill is more tightly packed and offers more heat exchange surface area to increase your tower's efficiency.
Drift Eliminators
Over time, old drift eliminators can become clogged, and begin to restrict air flow. In addition, older styles do not have large changes in direction leading to greater water loss. New drift eliminators can reduce loss to 0.001% saving you money on water.
Variable Frequency Drives
Adding a VFD to your tower can greatly increase the energy efficiency of your fan motors leading to large savings in your energy costs.
Spray Header System Upgrade
New spray header systems with upgraded nozzles can provide better spray patterns. This leads to more even distribution of water on your fill or coil pack and in turn moore efficient heat rejection.
Electronic Water Level Control
New EWLC systems can regulate water level with the accuracy of 1/8". These new systems are not subject to false filling because of water turbulence and can be integrated into building automation for more precise monitoring of your cooling equipment. Life time warranty and rebates may apply.
Check out our project photos
Children's Research Low Sound Fan Retrofit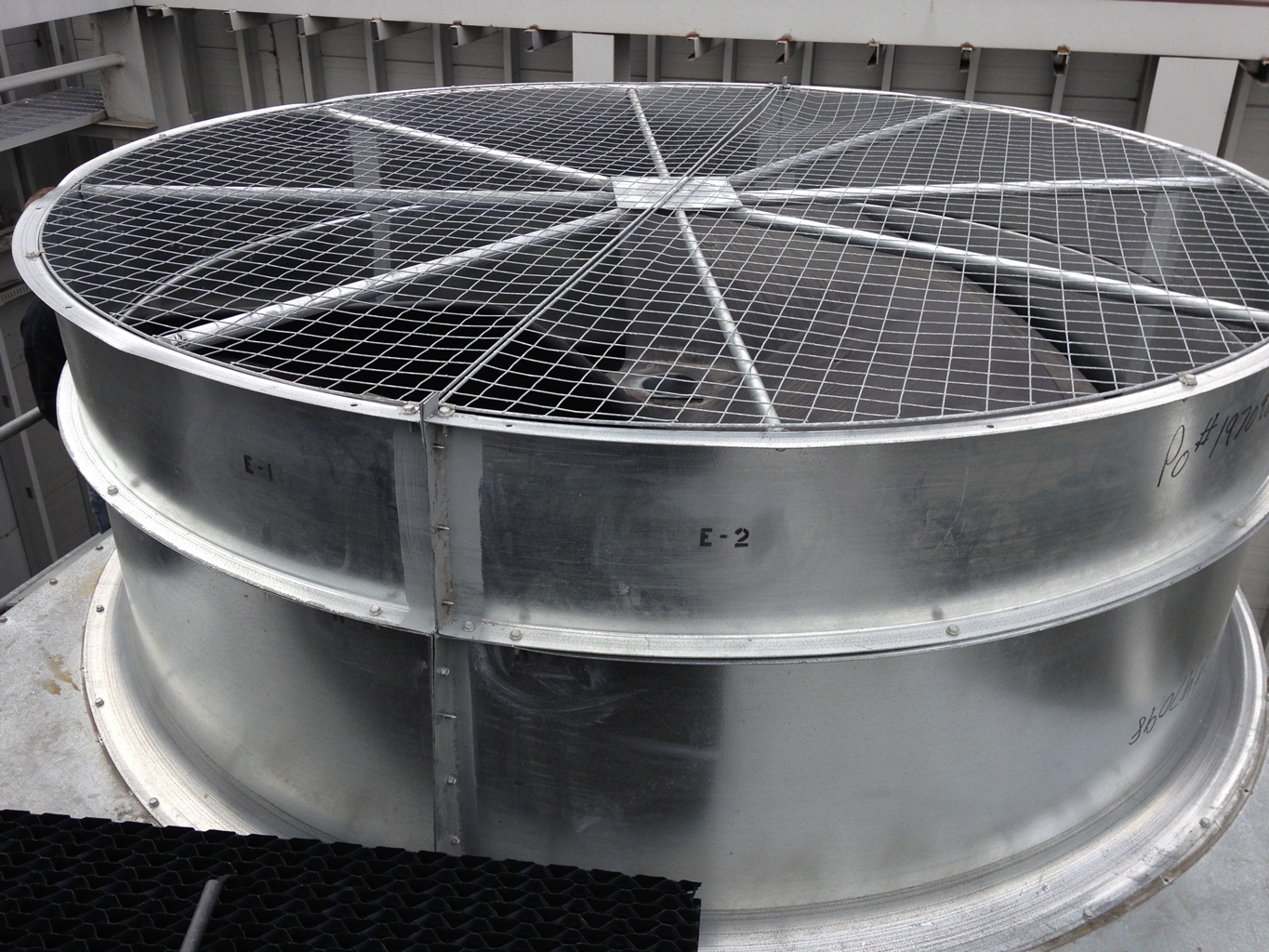 Washington Athletic Club Refurbishment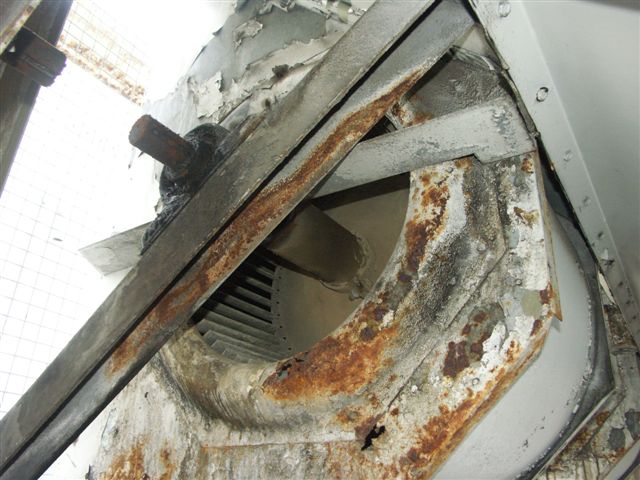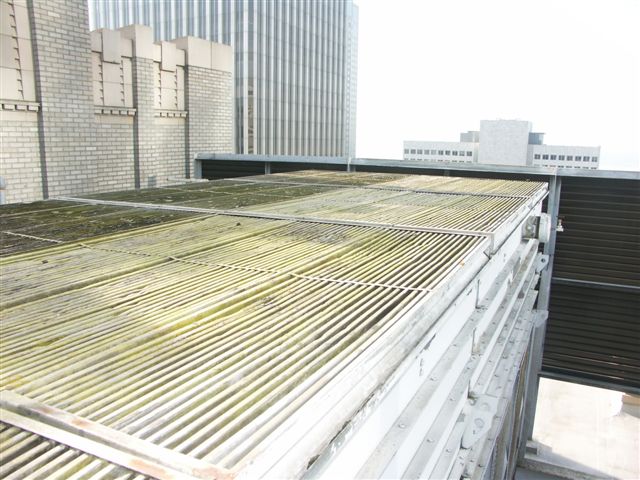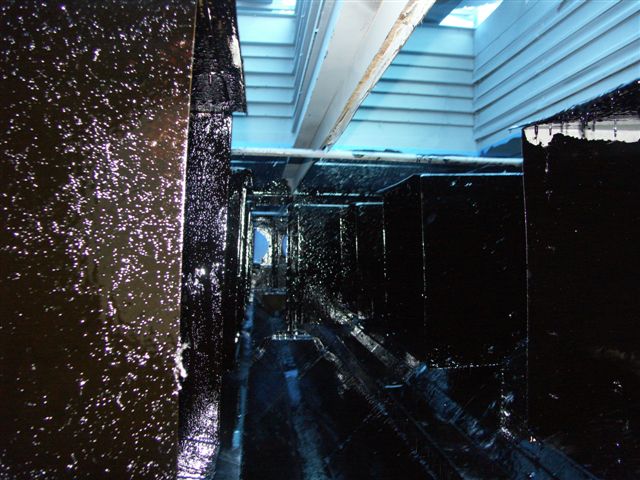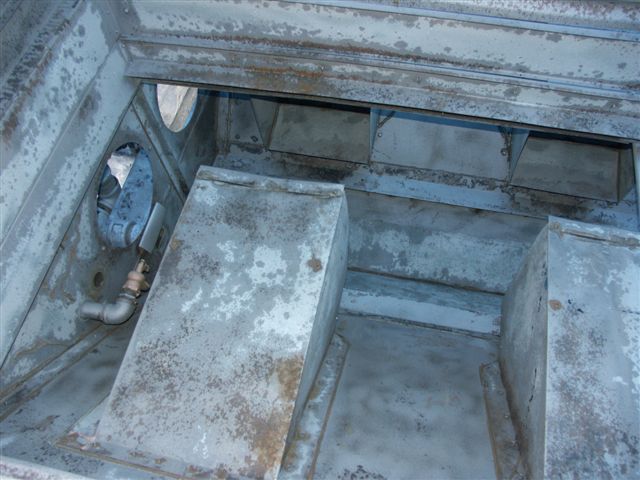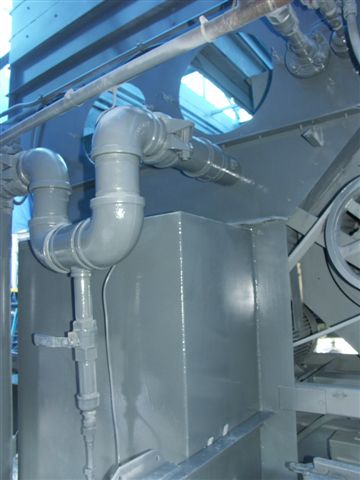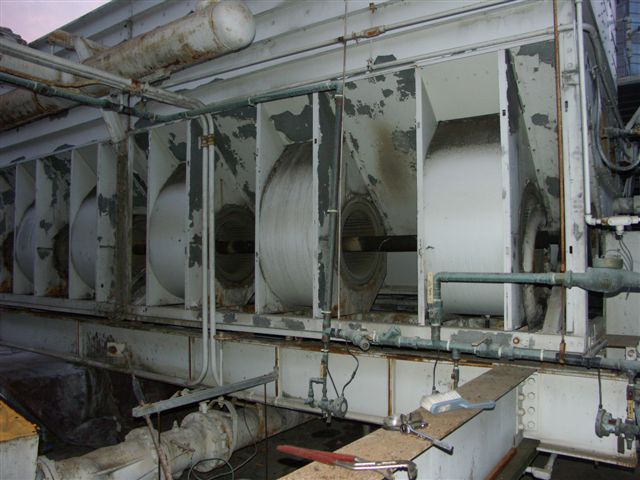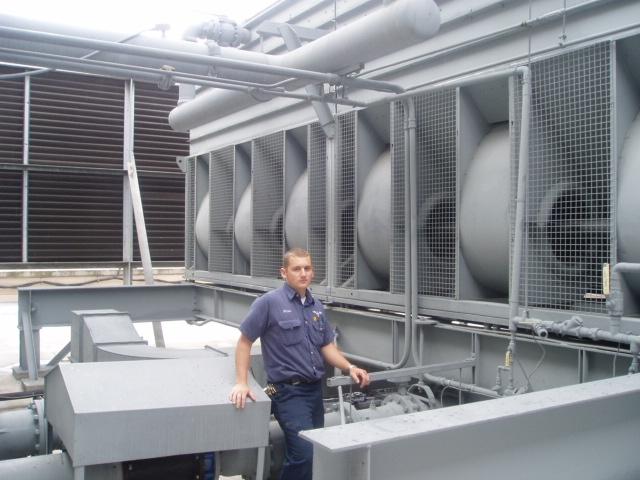 Microsoft Building 122 Upgrade Project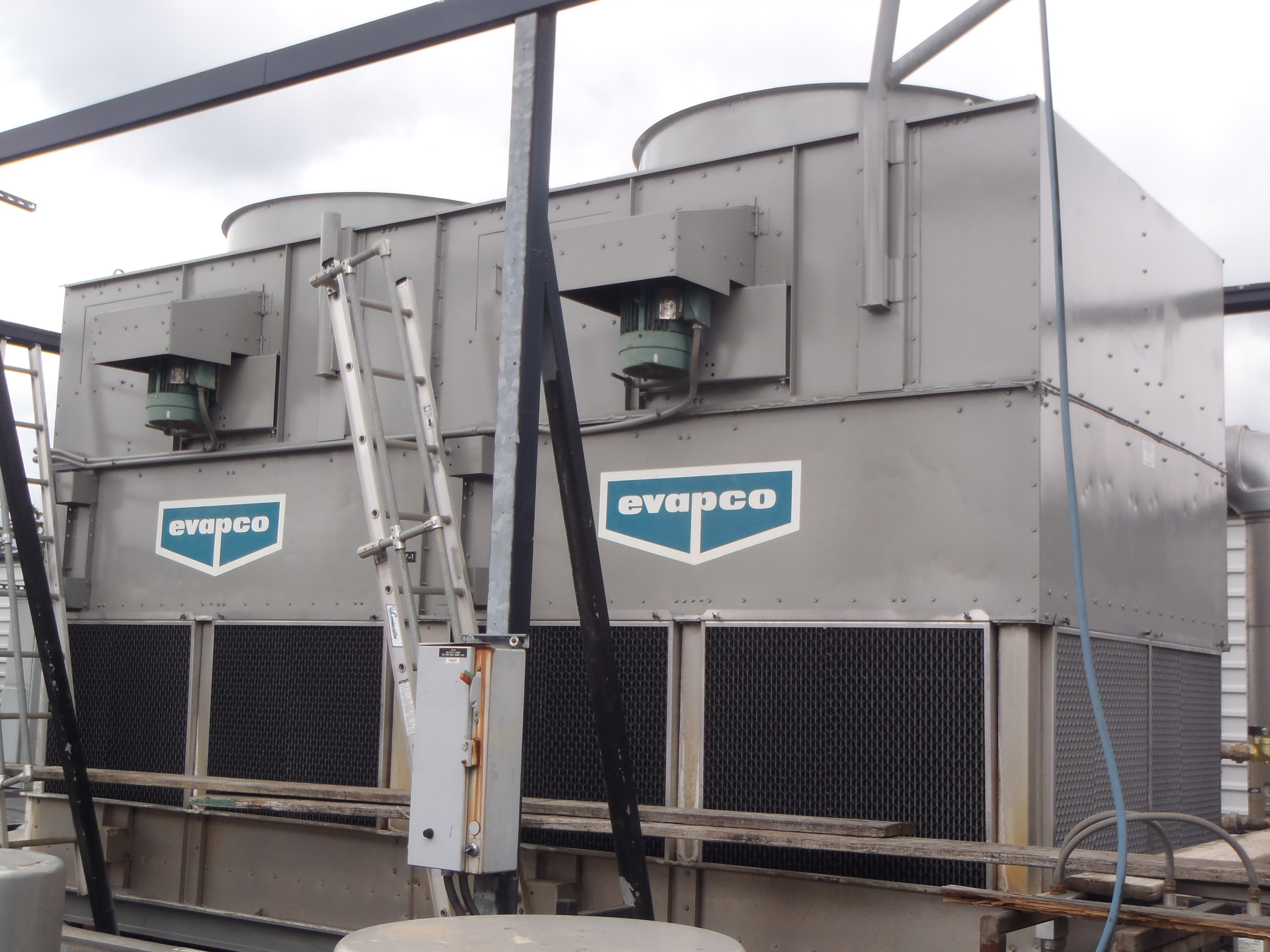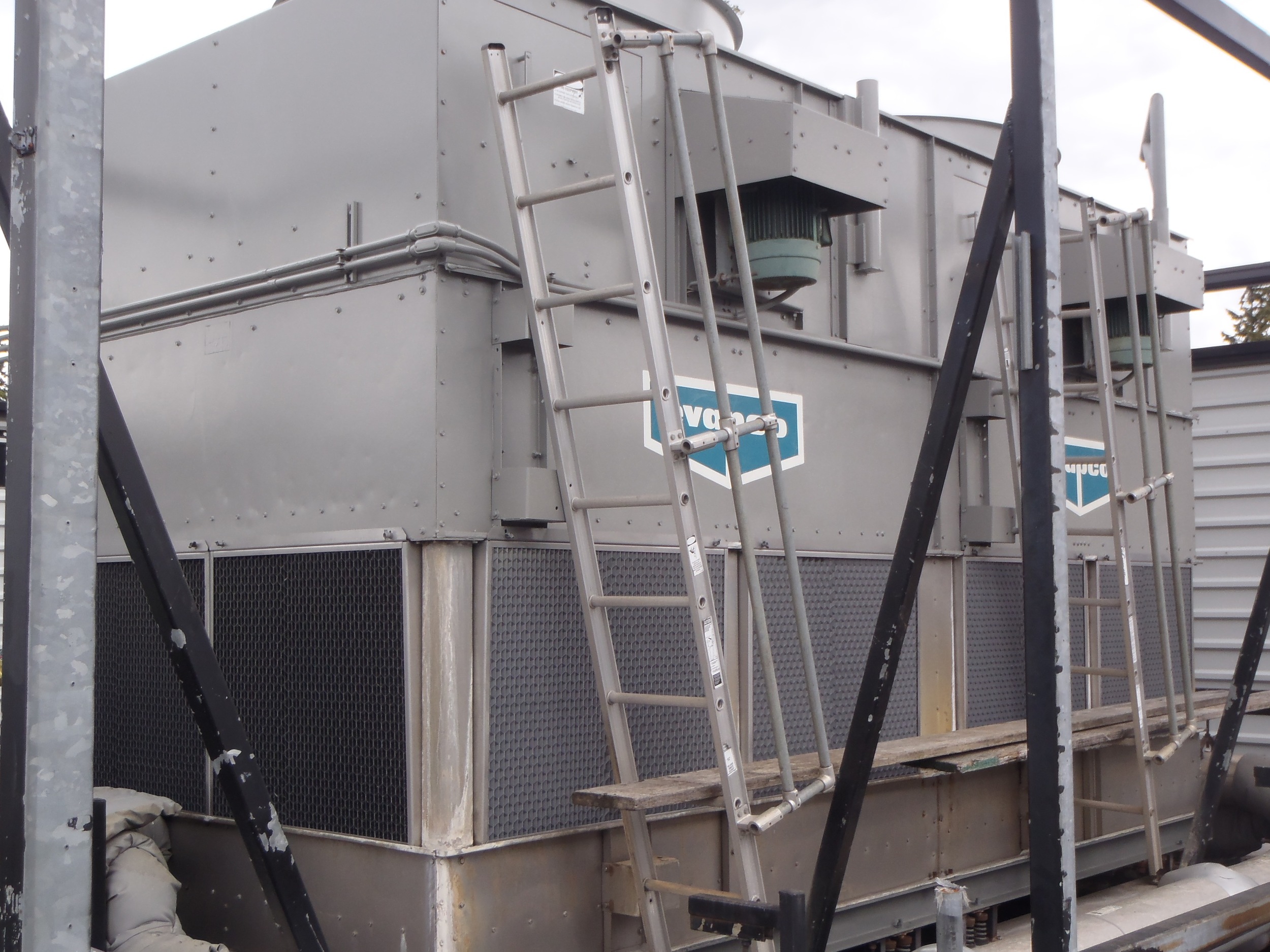 Renaissance Hotel Refurbishment